Just finished a fabulous case for my Kindle! I had bought one from Amazon but decided I wasn't too enthralled by it and just wanted something to carry it in since I loved the feel of the bare Kindle. So I looked to my massive basket o' yarn and plastic canvas books to create this: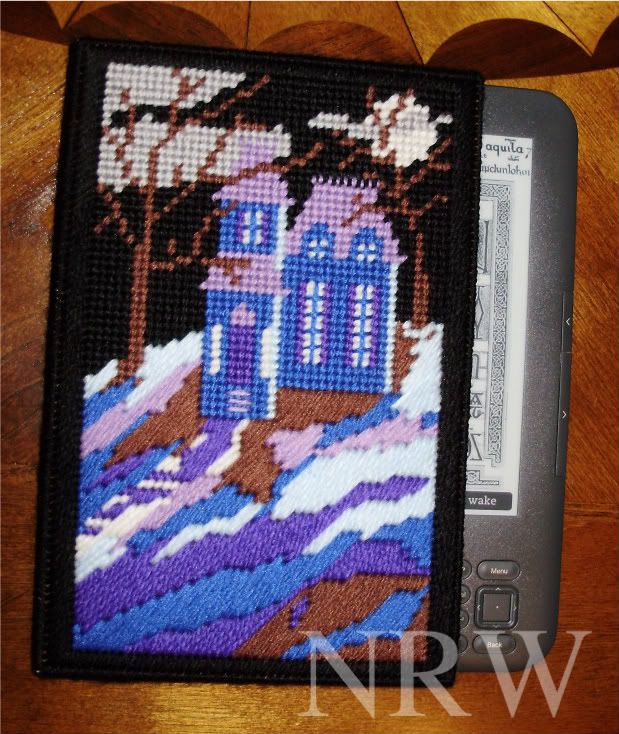 Ain't it neat? It came from a book of plastic canvas paperback book covers by Dianne Davis and Kathy Wirth. This one is called "Gothic Intrigue" and I just loved the colors and the look of it. I added a few rows to the edges because Kindle is slightly larger than a paperback. Here's the back: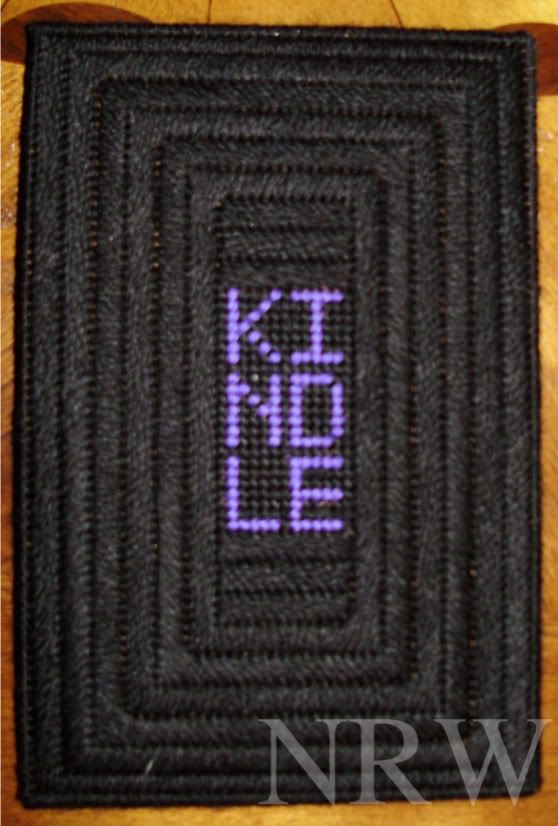 And the whole thing fits like a glove! I'm quite proud of this; my Kindle has the best one-of-a-kind case out there!
So that's a case for my mp3 player and a case for Kindle. Next up: my Nintendo DS!
cross-posted to my journal,
phantomessj